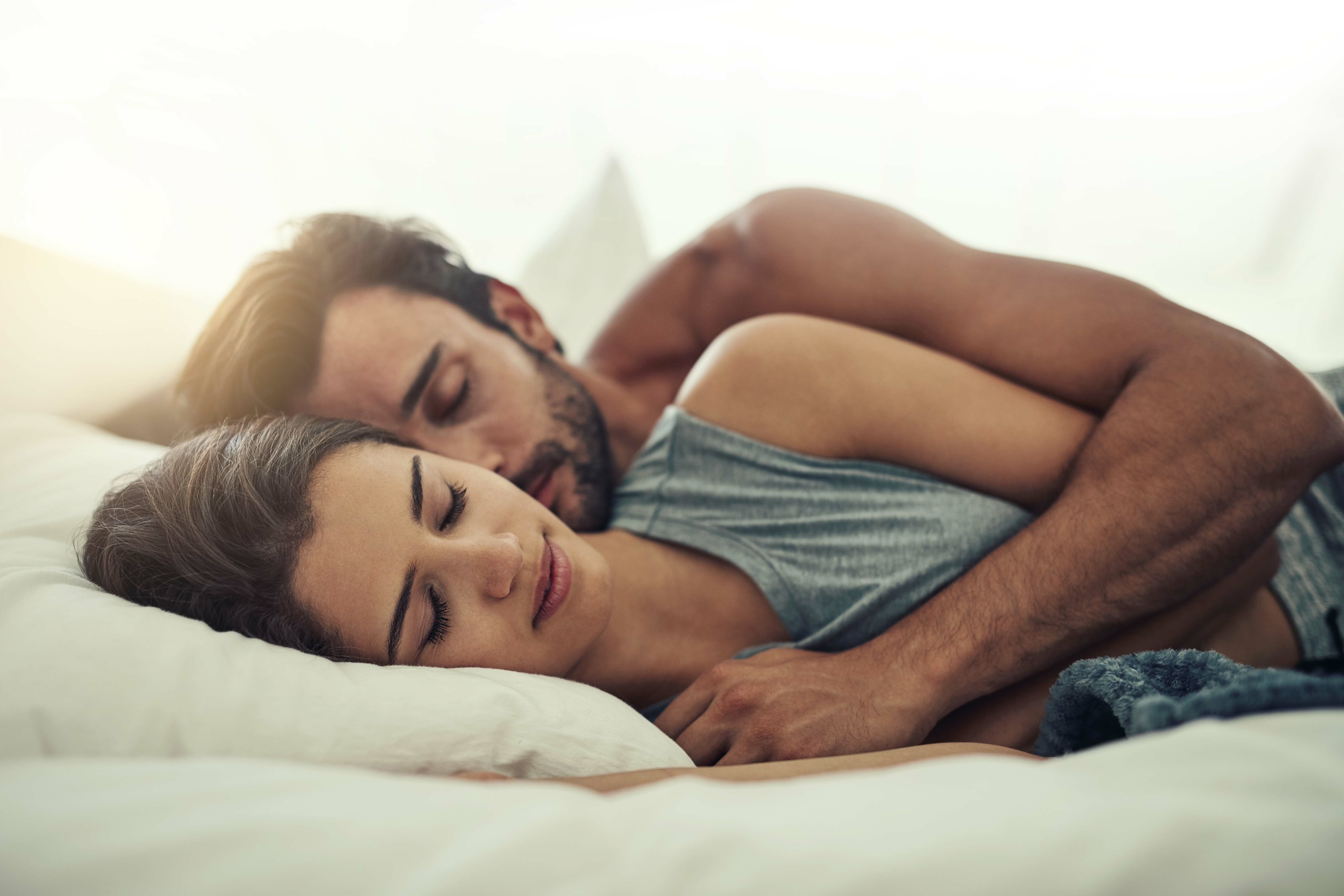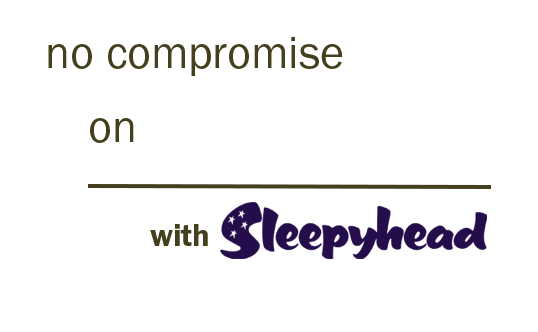 The beauty of the Tiltaway Bed is that there are no hidden costs, you pay for a complete solution - including the fold away bed mattress.
The Sleepyhead Hotelier Mattress is included in the fold up bed price and is weighted specifically to suit the folding functionality. All our Sleepyhead Mattresses have Torquzone Spring System which is endorsed by the New Zealand Chiropractors Association.
Hotelier Mattress
The features of the Sleepyhead Hotelier Mattress:
Medium to firm feel fold away bed mattress
Well-suited for commercial environments such as hotels, motels
Includes Torquezone spring unit which dramatically increases strength and support and reduces "roll together"
Heavy Duty insulating layers
Dreamfoam comfort layers
Lofted sleeping surface
Fire retardant-treated cover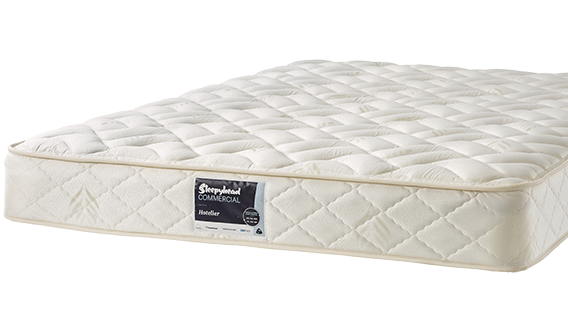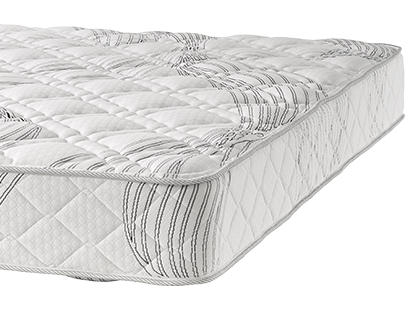 Sleepyhead Executive Mattress
The Sleepyhead Executive Mattress is a great upgrade if you are after a flippable firmer mattress.
KING SINGLE:
$440.00
DOUBLE:
$530.00
QUEEN:
$570.00
KING:
$640.00
Featuring all the benefits of the Hotelier Mattress plus:
The Sleepyhead Executive fold out bed mattress is double-sided, so you can flip and rotate it when necessary
Deep quilted sleeping surface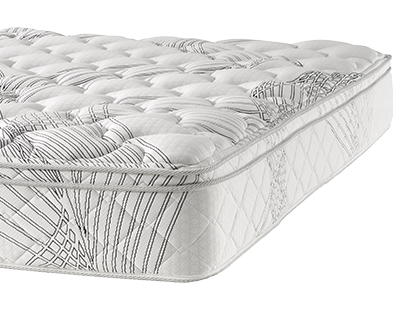 Sleepyhead Executive Plush Mattress
Our top of the line upgrade option that 75% of our customers select. It has the extra comfort of the pillow top to ensure a great nights sleep.
KING SINGLE:
$550.00
DOUBLE:
$640.00
QUEEN:
$680.00
KING:
$750.00
Featuring all the benefits of the Hotelier and Executive Mattresses plus:
Extra deep cushioned Pillow Top
Heavy duty insulating layers